Welcome to OSIRIS Wellness and Day Spa
OSIRIS Wellness and Day Spa professionals are devoted to providing clients a unique, relaxing, rejuvenating and revitalizing experience.
We provide the best in education, products, equipment and services focused on wellness, wellbeing and beauty. The tranquil surroundings of OSIRIS, through its unparalleled atmosphere and calming setting, enables our customers to continue their OSIRIS experience long after they have left the spa.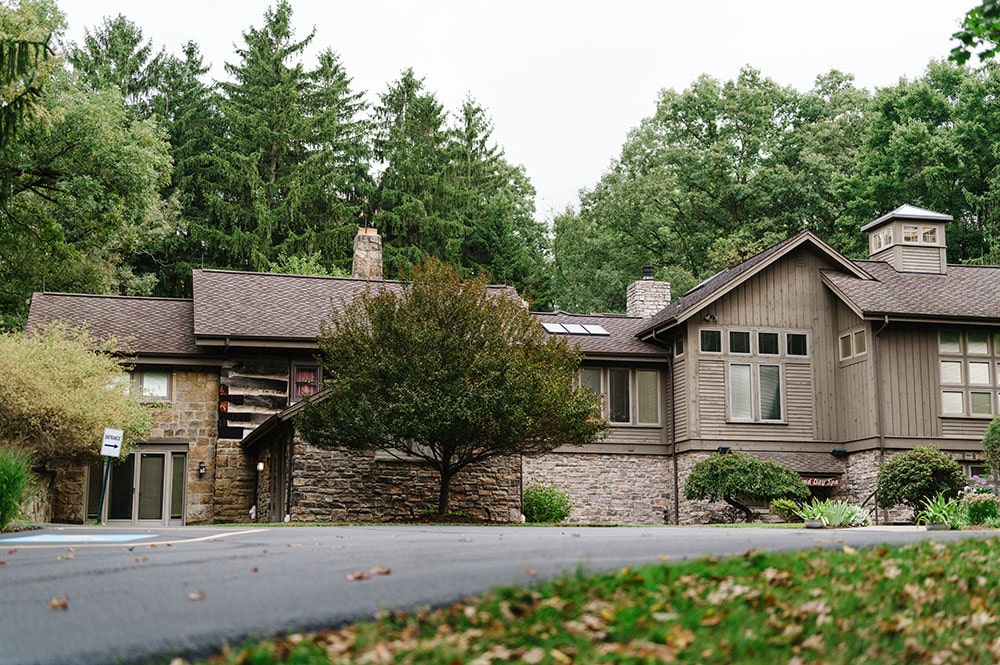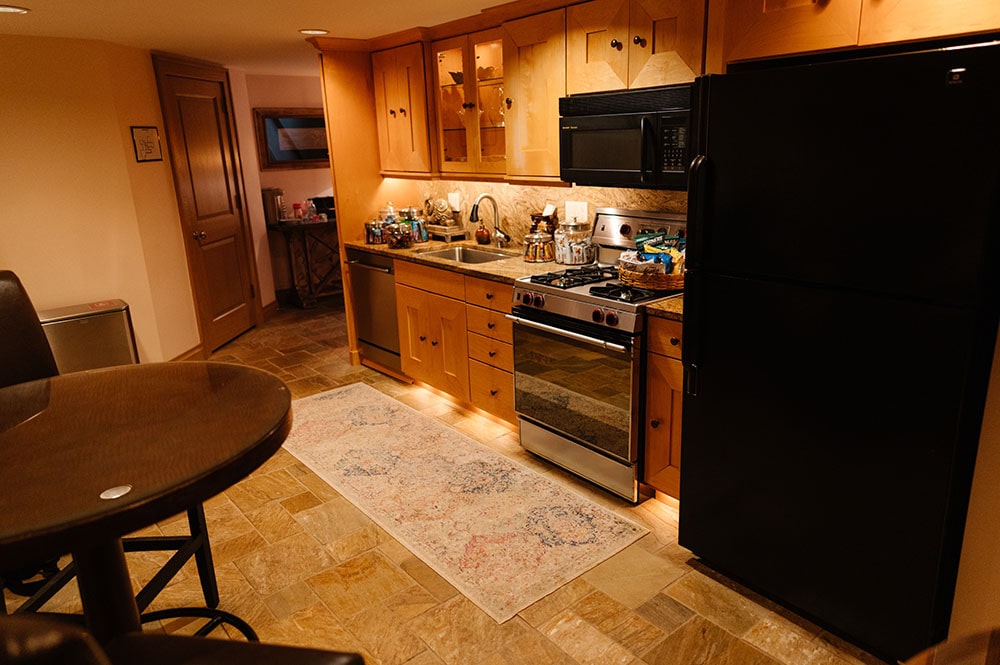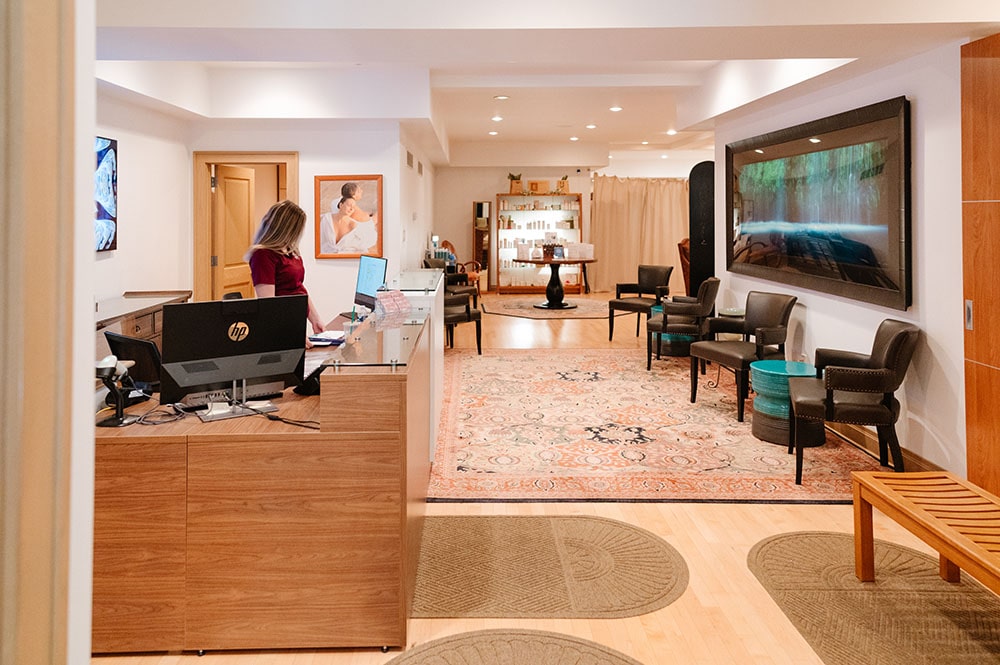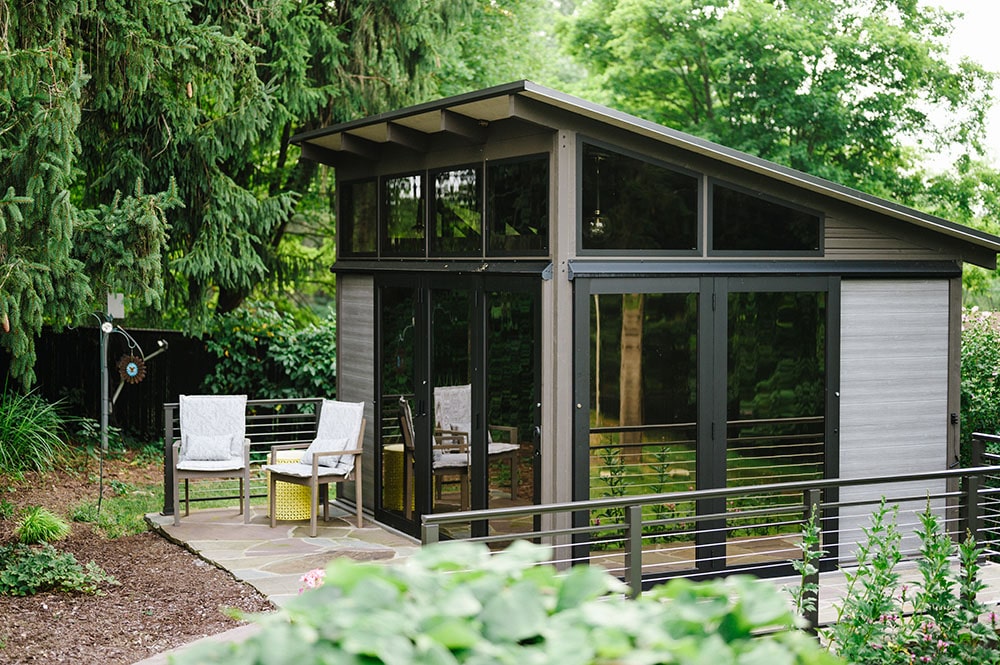 It's like the whole property is surrounded by a cloud of good karma
Very relaxing facility. Atmosphere was on point Extremely friendly staff. Make a point to stop in and have a massage. It's worth it.
Miranda is out of this world! She has such an amazing gift in making you feel relaxed! Total bliss during the whole experience. My husband and I each had an hour massage and a half hour reiki session for our 1st wedding anniversary and it was a dream! Can't wait to go back. The whole staff was sweet and accommodating.
It's a really relaxing an amazing experience every time my wife and I go.