You already have a lot to think about when planning your big day.  OSIRIS wedding packages incorporate pampering touches surrounding your special day and are designed to make you as beautiful, relaxed and anxiety-free as possible.  Whether you're in the wedding state of mind or celebrating your first day as a married couple or celebrating your next anniversary, happily ever after starts here!
OSIRIS specializes in hosting bridal/bachelorette/bachelor parties customized to meet your needs.  Please call to speak with one of our spa professionals to assist you in planning your special day!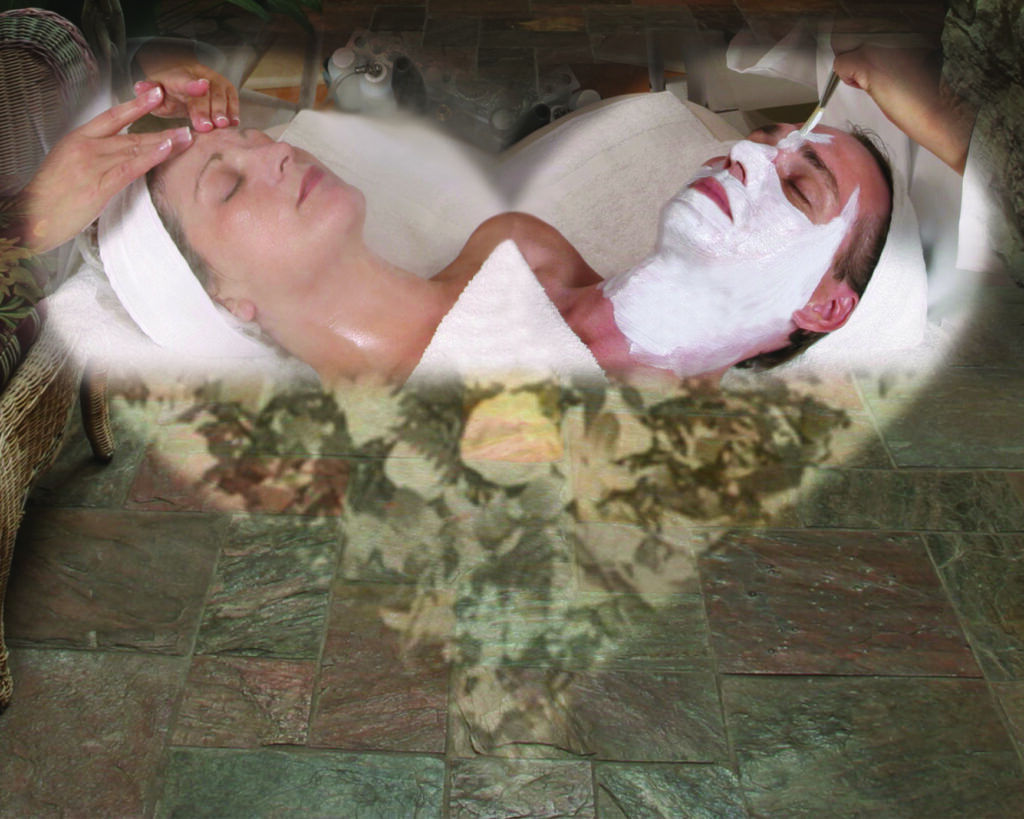 Customized Packages and Group Discounts
OSIRIS understands that everyone's needs are different. Custom package discounts are applied for clients booking three or more stand-alone services per visit or for groups of 5 or more individuals that utilize our suites for services.